French TV Show « Pékin Express » was shot in Burma, while Burma is shooting muslims
Par Al-Kanz
The tenth edition of the french TV show Pekin Express was shot in Burma, while Burma is shooting muslims. M6, the producing channel, must cancel the broadcast.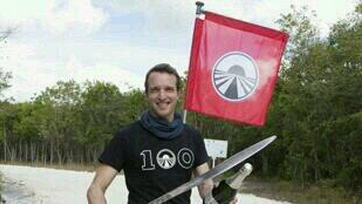 Stéphane Rotenberg, Pékin Express host on M6
For celebrating its ten years of existence, the TV show Pékin Express, broadcast on the french TV channel M6, chose to take the participants on an adventure in… Burma wherein a genocide of muslims has been committed for almost two years, be the victims Burmese or stateless, as for the Rohingyas, who saw their their citizenship revoked in 1982 by the ruling junta.
Read Amnesty Report – Myanmar: The Rohingya Minority: Fundamental rights denied
Burma, it's this country where « military has continued to use rape as a weapon of war« , as recalled in early 2014 the BBC website.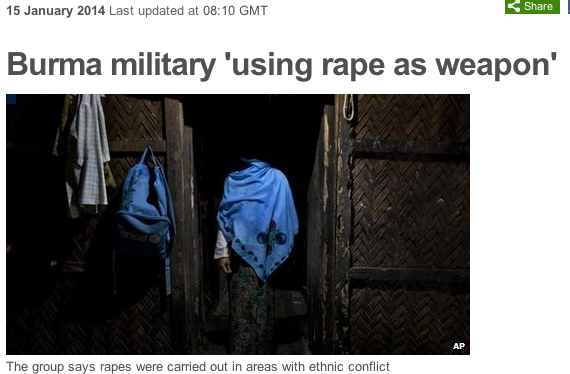 Burma, it's this country where « crimes against humanity and ethnic cleansing » has been practiced since one and a half years, as reported by the Human Rights Watch NGO in April 2013.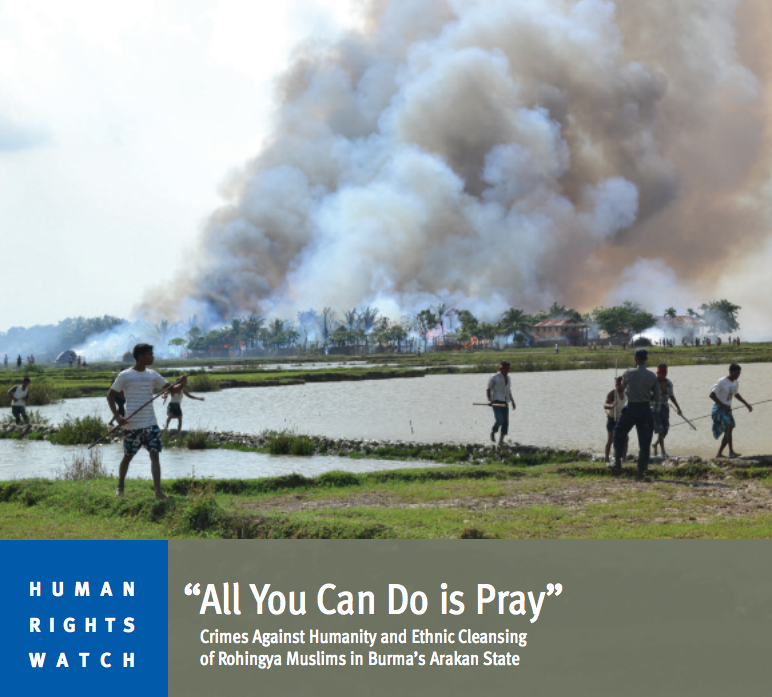 The UNO, which declared several months ago that the Rohingyas constitutes the most persecuted ethnic group in the world, raised last week the concern about the mistreatments of this ethnic minority.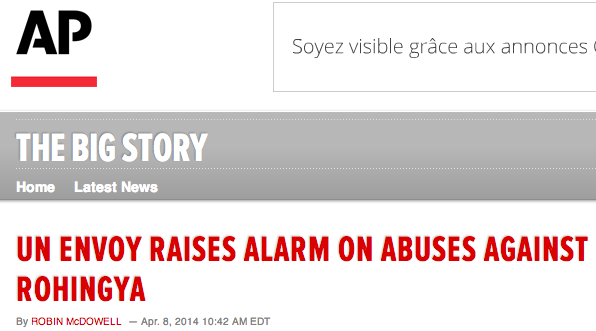 Here is the daily reality of the muslim Burmese and Rohingyas:
@USEmbassyBurma @JamilaHanan @Refugees @UNOCHA @ohchr_ar SaveThe #Rohingya Muslims of Burma (Myanmar) pic.twitter.com/krndTld6AK

— Muhammad Naeem ツ (@naeemtabssum) April 3, 2014
Now here is the reality that M6 is selling to its viewers:
#Pekinexpress à la découverte des mondes inconnus : la Birmanie, le Nagaland, le Bhoutan et le Sri Lanka. Une saison plus dépaysante !

— M6 (@m6) April 8, 2014
It's as lovely as Kim Jong-Il and Kim Jong-Un brought together.
Un voyage au cœur des pays les moins visités au monde : Birmanie, Nagaland, Bhoutan et Sri Lanka #PekinExpress @m6 pic.twitter.com/W28U938agL

— Jérémy Guyot (@jeremym6) March 24, 2014
Pictures from unknown worlds. So much so that the M6 channel would ignore that a genocide is happening; as for Jérémy Guyot, Media Relations Director at M6, who is « touting » the viewers on twitter and for Morgane DuPont, the M6 Communications Officer who is always tweeting nice pictures of buddhist children but cautiously avoids the following Time cover depicting the « Hitler of Burma », or for the Stéphane Rotenberg who went on a family trip to Burma, with his daughter.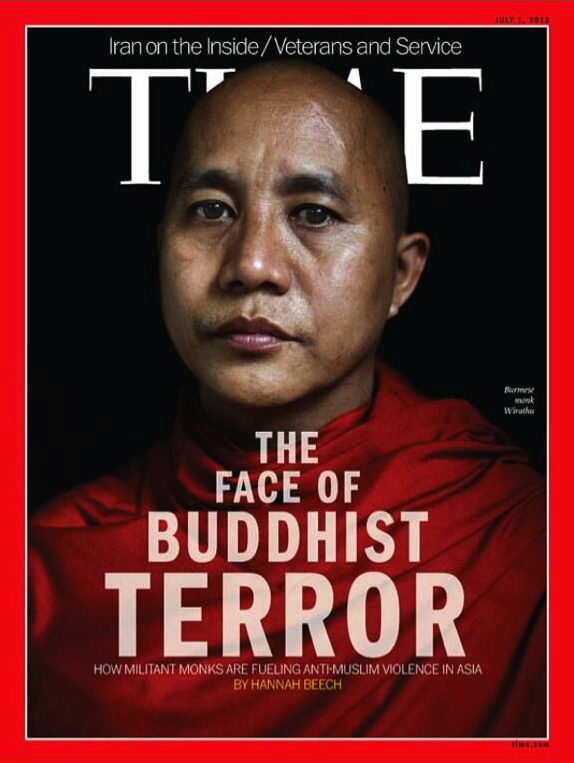 Lire – Le magazine Time met à la une Wirathu, Hitler de Birmanie
M6, well served by Morgane DuPont, prefers the pictures that would make its views dream and the advertisers come. Talking about Hiter, albeit dressed in ocher robe and having a smooth skul,l is not as glamourous, admittedly.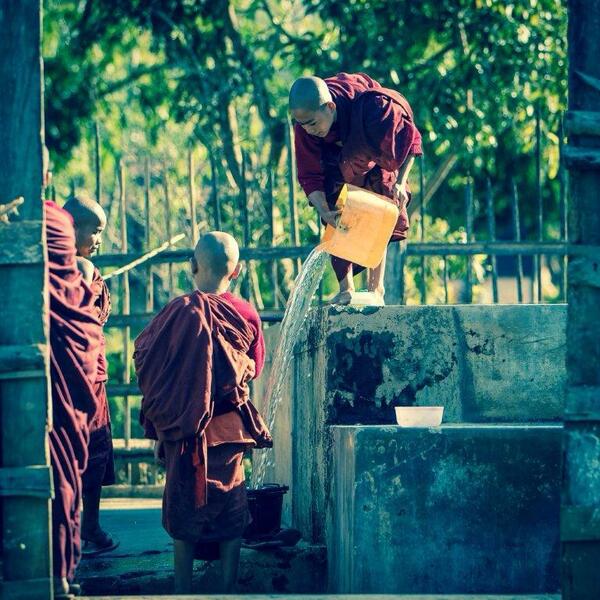 via Morgane DuPont
#PekinExpress part à la découverte des mondes inconnus : #Birmanie #Bouthan #Nagaland #SriLanka bientôt sur @m6 ! pic.twitter.com/YH7bR4whqZ

— Jérémy Guyot (@jeremym6) March 24, 2014
Coming back to the petition, it is meeting a resounding success. While all the media is celebrating the TV show 10 years of existence, not even uttering a word about the aberration of making a show in the middle of an ethnic cleansing, the social media mobilization managed to gather a large chunk of people who do not relate to this unethical type of work.
Click on the following link in order to reach the petition: We ask for the cancellation of the 10th edition of Pékin Express, held in Burma.
We have to carry on the mobilization. M6 might not cancel its 10th edition, despite this gigantic mistake. Never mind. We will have, altogether, all along this 10th edition of Pékin Express the chance to tell the whole world that in France, a TV show plays and entertains the viewers near the warm dead bodies of women, children and old men and women, solely assassinated because of the their ethnic origins. The world must know, the world will know in shaa-Llah. We owe it to Burma's oppressed and elsewhere's.
(Translated by Niyou from French version : Lire – Pékin Express pendant le génocide en Birmanie : 12 000 signataires en 24h ))