[Oummapower] Real Keffiyehs Straight From Palestine (Limited Stock)
Boycotting Israel is good. But buying Palestinian products while boycotting is even better. The keffiyehs are just waiting for you.
This is a company and products that we should all support. By company, I mean Solivr and by products, I mean keffiyehs that are made in Palestine.
Oummapower: Customers and Companies

Our Oummapower section aims at gathering customers around entrepreneurs who have an interesting project, and creating a vertuous circle in which customers support the entrepreneurs. At the end of the day, it all comes down to strengthening the Muslims' economic power and generating wealth hence jobs.

Here are the previously featured companies:
1- Chocrawlate
2- Salam collection
3- Sweet Barakah
4- Rajoulstore
5- Ahly Magazine.
It has become quite natural now to donate to NGOs that are helping in Palestine. But it's about time we think about solidarity through economic support. Solivr is a company dedicated to fair trade. It has been selling real keffiyehs made in Palestine for years -not made in China unlike pretty much all of the rest that is being sold in France.
Buying keffiyehs, Nablus soap, Majhul dates, etc. that are all made in Palestine means supporting the Palestinian economy. It means allowing Palestinians to make a living out of their work, and getting their lost dignity back.
A real keffiyeh costs 13 euros. That's for sure more expensive than the Chinese ones. But solidarity should also happen by committing to buying certain things. A company like Solivr should be selling thousands of keffiyehs a month, which is not the case. Not yet, right? Not yet because it's all going to change thanks to you all, the Al-Kanz Community. You are going to buy one, two, three keffiyehs at the price of €13 today, reminding yourself that this will allow the Palestinians to experience a brighter future.
One, two, three, or even more, once you'll have browsed through all of these photos ;). Boycotting Israel is good. But buying Palestinian products while boycotting is even better! Click on the following photos to access the Solivr online store.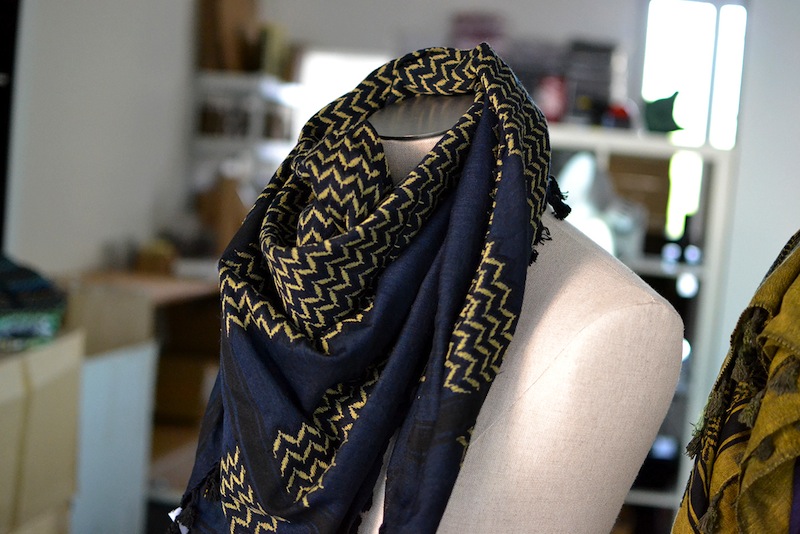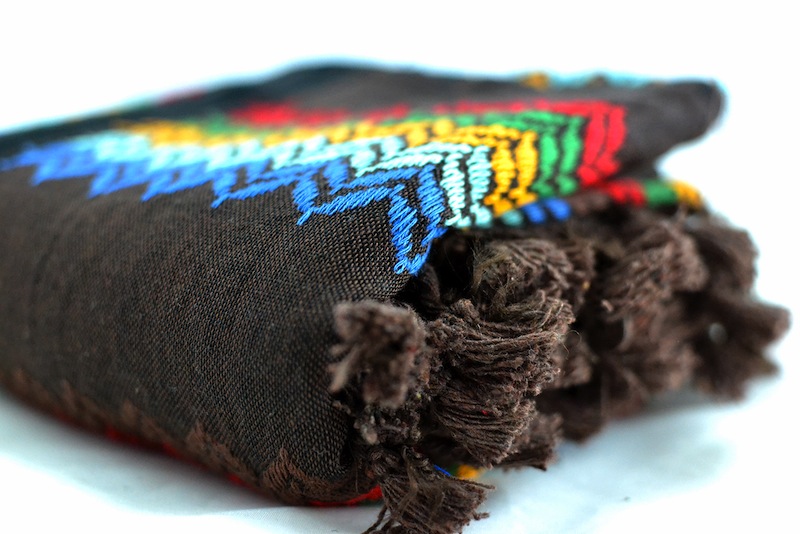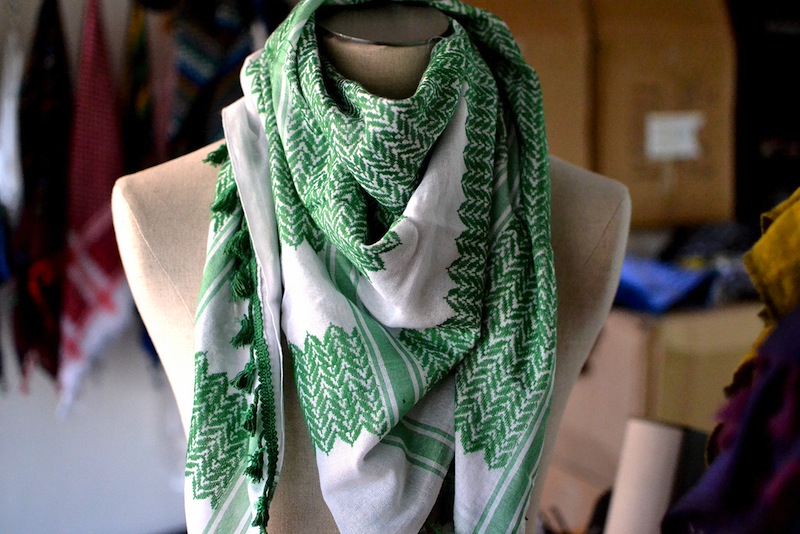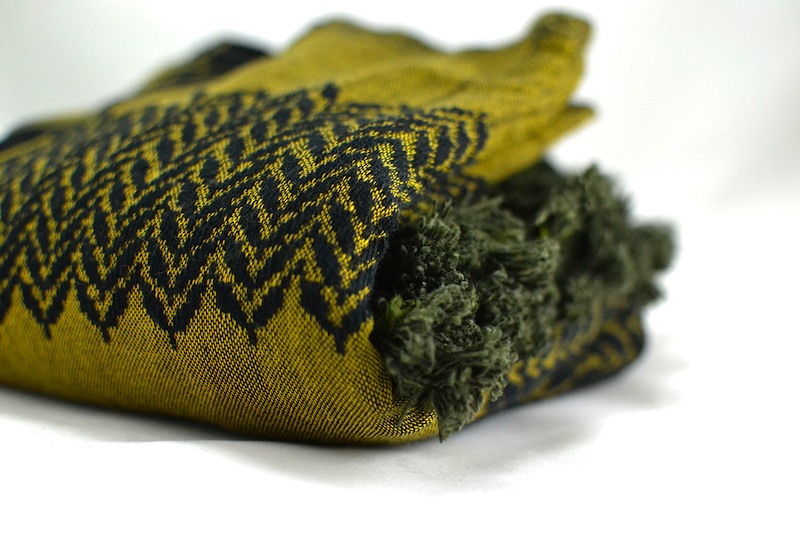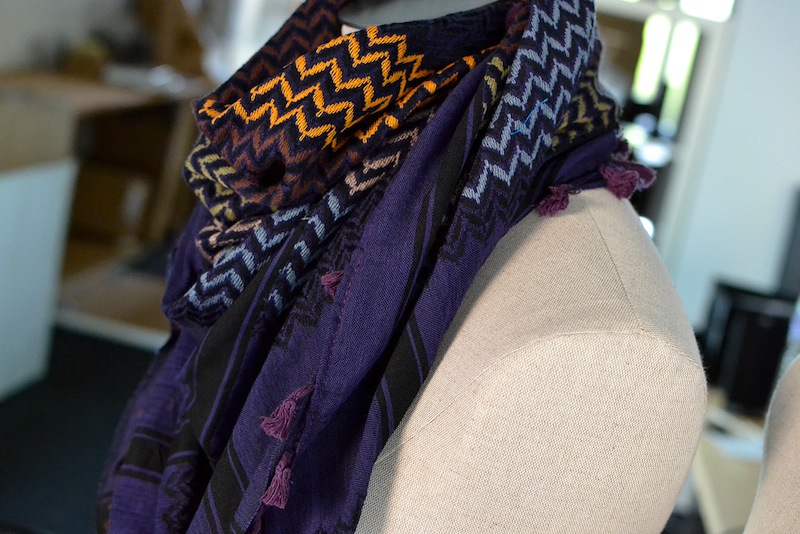 Do visit the Solivr website and share the link with your contacts, please: http://www.solivr.fr.
(Translated from French [Oummapower] De vrais keffiehs de Palestine vous attendent (stock limité) by Mouna M.)