Illiteracy in Muslim Countries: Najib Razak Wants Strong and Common Action
During his opening speech at the WIEF, The Malaysian Prime Minsiter called for fighting illiteracy amongst the Ummah.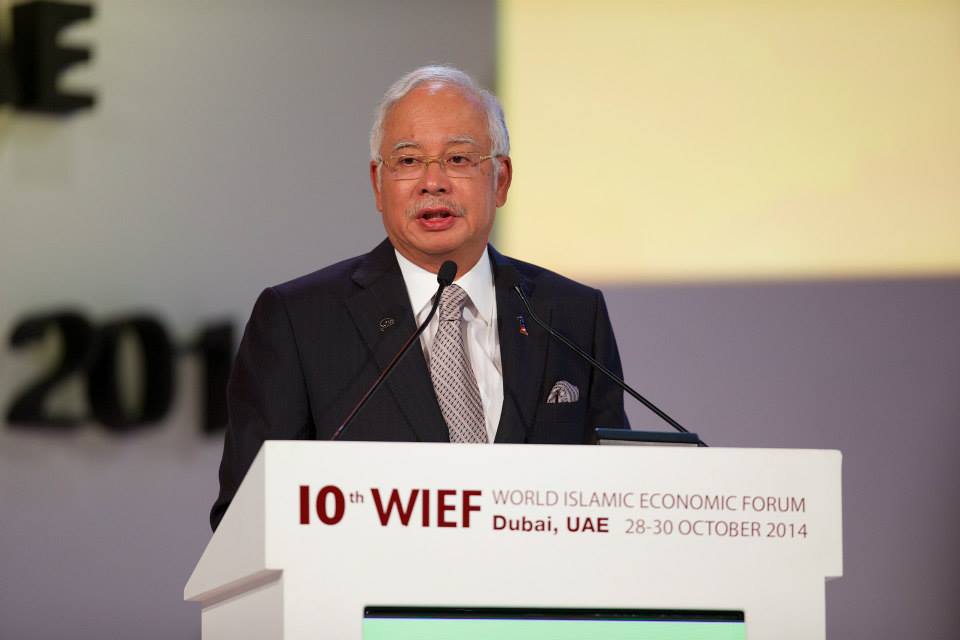 Najib Razak, Malaysian Prime Minister – ©WIEF
The Islamic, Educational, Scientific and Cultural Organisation (ISESCO) has found 40% of men, and 65% women of the Muslim countries were illiterate.
Malaysian PM Najib Razak advised Muslim countries to get over this figure and fight this plague, during a proactive speech he made at the World Islamic Economic Forum at the end of october.
He insisted that by «making education a priority their entire lives», Muslims will be able to «reduce poverty, improve living standards and release 21st century economic growth».
The challenge is huge. But the Malaysian Prime Minister thinks that it could be done if there is cooperation between education professionnals, public authorities, and private partners. Exploring new horizons, innovating, and above all, founding success on teaching men and women of Muslim countries to read have to become a priority.
In order to achieve this common goal, Najib Razak invites « the Ummah » to use everything that is its power to allow Muslims all over the world to become litterate, and « contribute to the social and economic development » of their country. He mentioned the Arab countries, «where adult litteracy has risen by 20% during the last 20 years » and South-East Asian countries «where litteracy rates are constantly above 90%».
[Translated from French « Analphabétisme dans le monde musulman : Najib Razak pour une action commune et forte » by Mouna M.]