Halal Tourism: A Prayer Room in Taipei Subway
Asian countries increasingly strive to attract Muslim tourists, as the Halal tourism market seems very promising.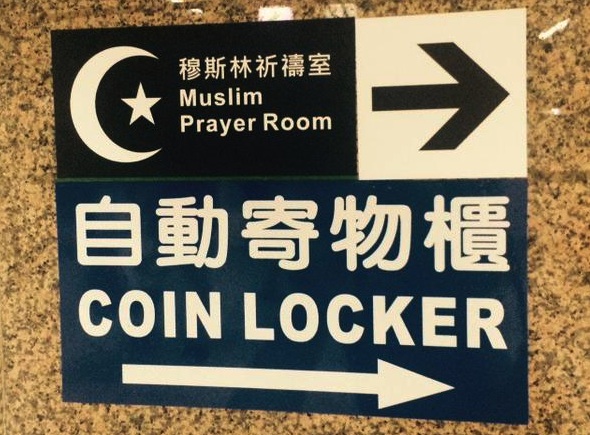 Halal Tourism.
The photos were kindly sent to us by Jean-François Amadei (
@_Amadei_
on Twitter).
They were taken in Taipei which is the capital and biggest city of Taiwan. It has a population of over 2.6 million people in and of itself.
Reminder: Taiwan – formerly known as Formosa – is an island which is located right next to China. It actually used to be part of it.
So this little piece of land floating on the bottom right of huge China, is Taiwan.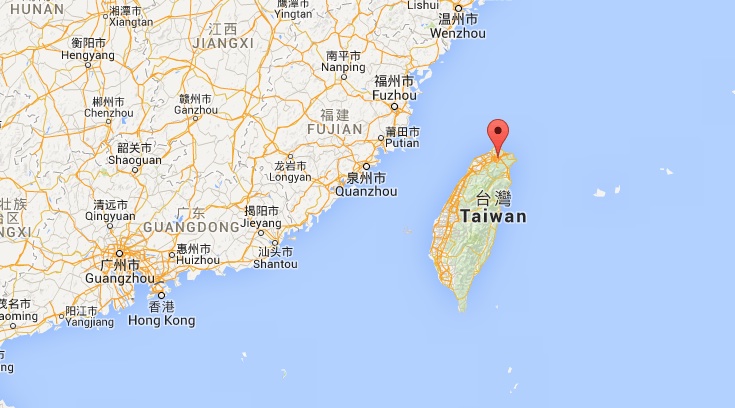 So Taipei's Muslim subway riders who want to fulfill their obligation towards God can now enjoy praying in a dedicated prayer room, as seen on the photo.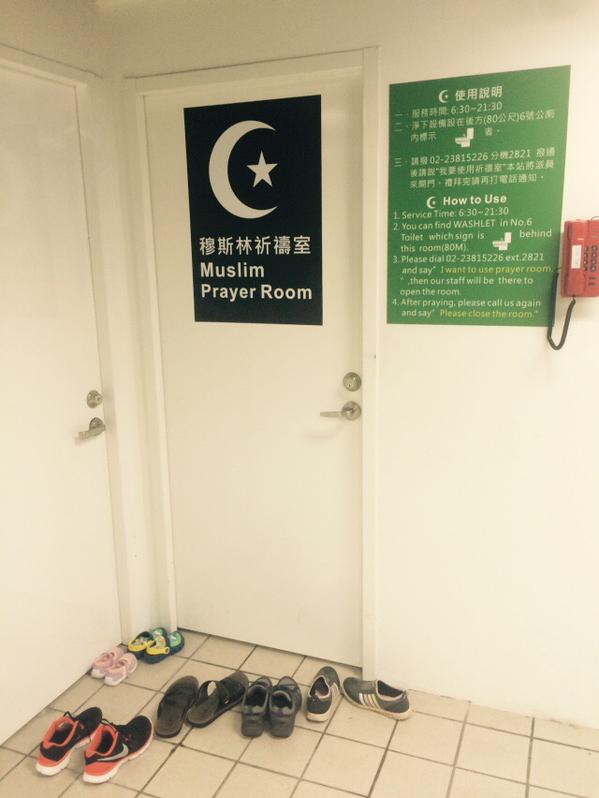 The room is open from 6.30 am to 9.30 pm, which probably covers the five daily prayers, from Subh/Fajr to 'Isha. Subway riders can make ablution in a nearby bathroom. To enter the room, one has to call so that someone comes to open up the door. Same procedure for leaving.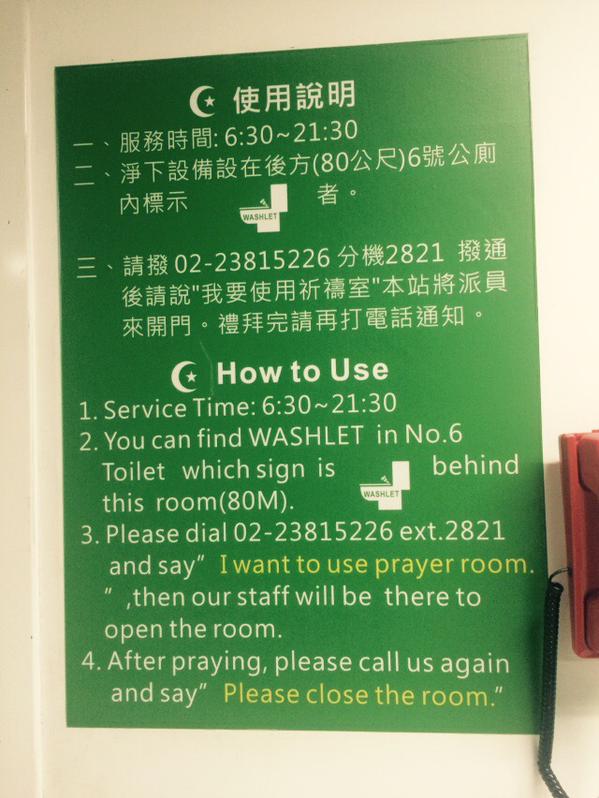 According to Jean-François Amadei, who comments his own photos, this service is actually benefitting tourism. In fact, South-East Asian countries have understood the value of Muslim friendly tourism, aka 'Halal Tourism'.
Last week during World Halal Summit which took place in Kuala Lumpur from April 3rd to 5th, Fazal Bahardeen – founder of Crescentrating, a company specializing in Halal Tourism – said that this industry accounts for 140 billion dollars per year, and may exceed 200 billion by 2020.
In France, the negative attitude towards Islam does not encourage Muslim friendly initiatives although they could generate money and jobs.