Get Your 'Terrorist Costume'
'Terrorist costume' for sale in store causes backlash in Australia.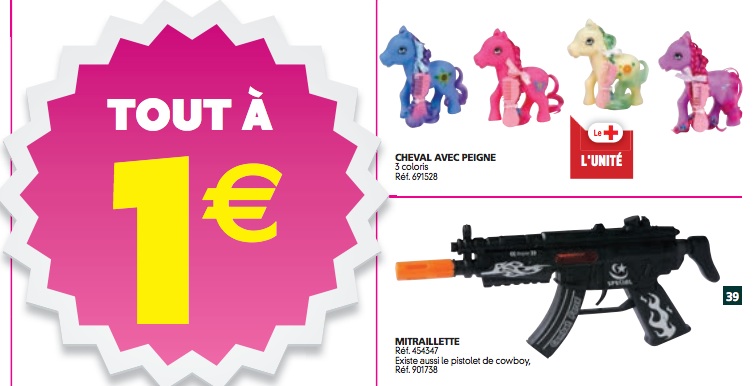 This story reminds us of a similar backlash caused by a machine gun that was available for purchase at Auchan supermarkets.
Read – French Supermarket Chain Auchan Sells Machine Gun With Star and Crescent on It
The story takes place in Australia this time, and even the government is concerned.
An investigation has just been launched to find out how come a 'terrorist' costume was able to make it into a Broadmeadows store, in the Victoria suburb.
The Herald Sun website says the item has upset a lot of clients. A newly naturalized Australian teacher of Iraqi background says he was so shocked that he phoned the terrorism hotline. They told him it is not under their jurisdiction as they only handle 'serious threats'.
This is the costume. Only the clothes are provided, not the kalashnikov, as written on the packaging.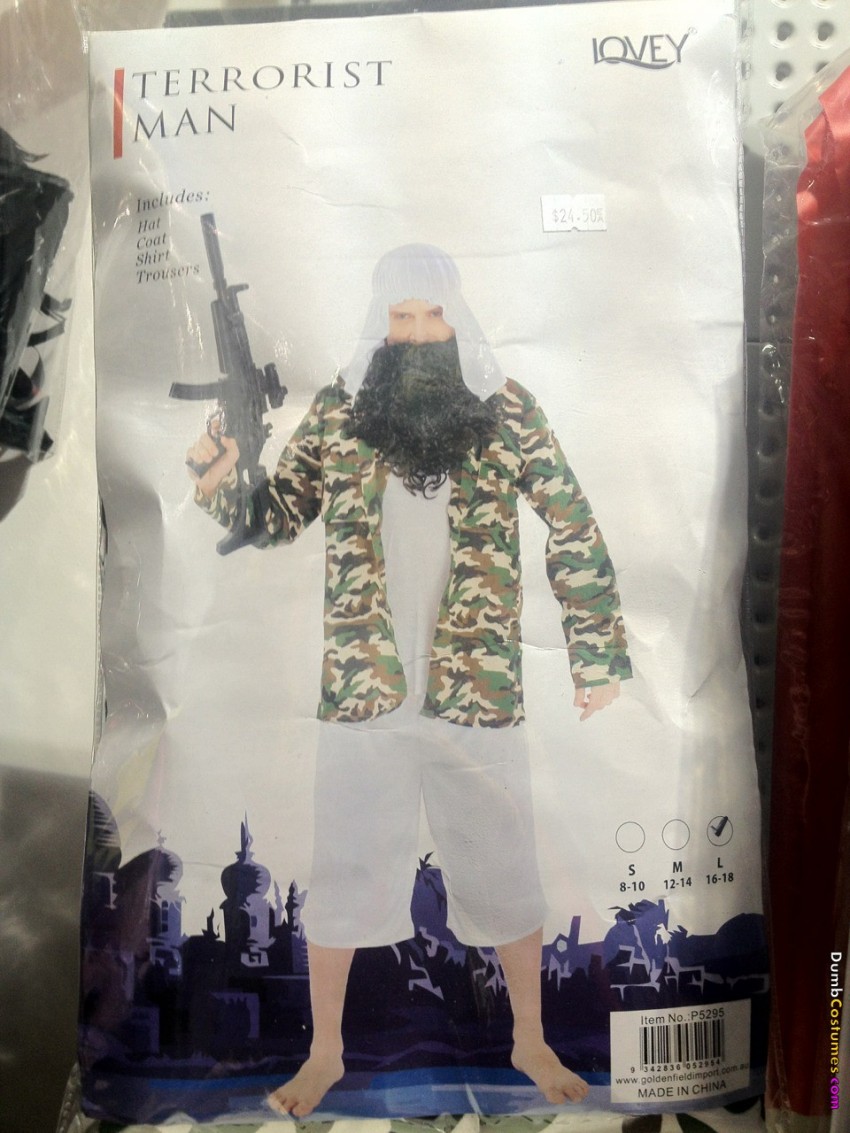 © The Distraction Network.com
If the label on the costume actually reads 24,50 australian dollars, then it retails for a little less than 17 euro.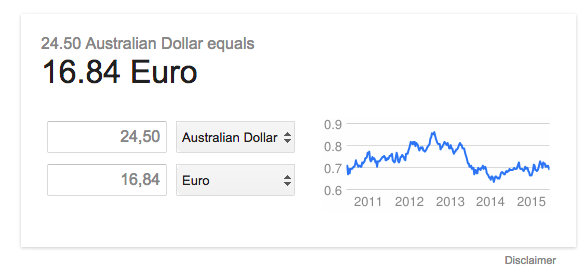 It is however available online at Ali Express, but much more expensive. Maybe the reason being that it is a very hot seller for Halloween, as stated in the description…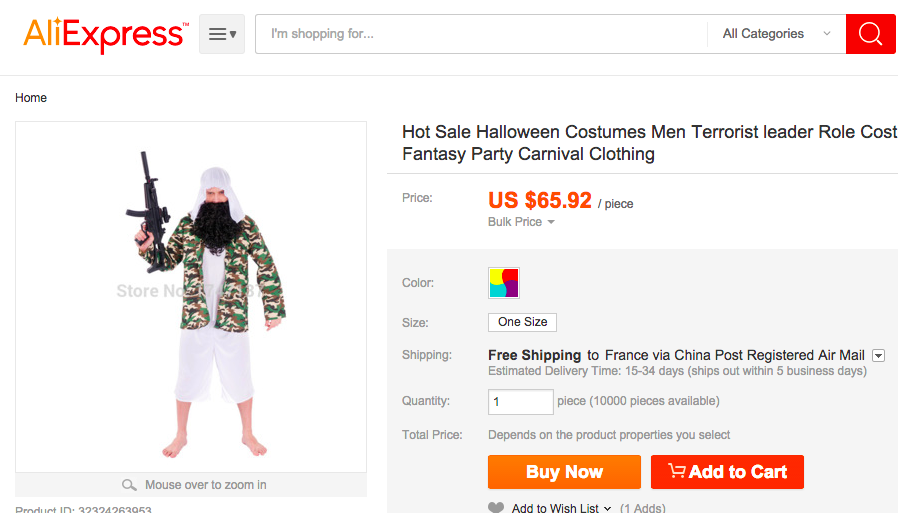 You can find a whole list of similar outfits on Amazon as well, by searching 'terrorist costume'.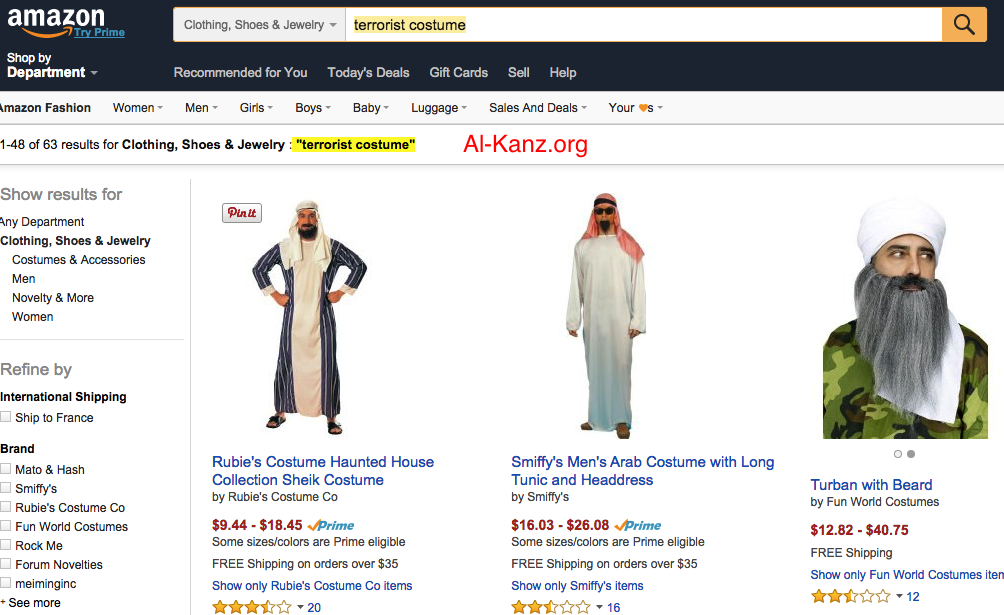 Well, it's true. These are just traditional clothing, nothing to do with terrorism. But since when is a Muslim not a terrorist? The teacher was not fooled. He was alarmed by the sale of such a costume, not the confusion of terrorist and Muslim.