Halalgate: Paris Mosque Accusing SFCVH Of Fraud
After a longtime partnership, the Paris mosque is accusing its certificator of 'true failure' and committing 'harm'.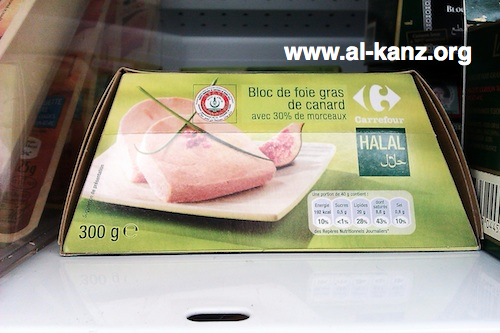 Carrefour has been a deliberate accomplice for years
A disaster has taken place for the manufacturers of 'so-called' Halal. The Paris mosque has been heavily accusing its certificator partner – SFCVH (French Society for Control of Halal Meat) – of fraud.
Companies which have been profiting off of the inaction of Muslims, making them eat what they present as being Halal – such as Carrefour, Bigard, Fleury Michon, Samia, Shems, Findus – are now panic-stricken.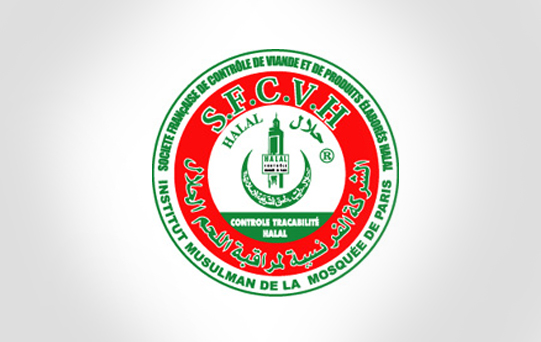 The Paris mosque demands its logo no longer be used by manufacturers, nor by SFCVH. It has allegedly shown 'true failure to comply with the terms' of the contract it had signed with the Paris mosque, which apparently has 'evidence from both national and international levels […] that  could be made public or given to competent authorities if necessary.' International? Belgian (chicken) thigh suppliers such as Vanobel, Flandrex and Artislach are probably shaking in their boots right now.
Manufacturers – such as Carrefour and its supposedly Halal brand, and dozens of other brands – who chose SFCVH as a partner, are now forced to 'not label' the aforementioned logo 'anywhere'. Hence those who have been scoffing at Muslim consumers for so many years are now left with millions of so-called Halal products.
The financial prejudice of the Paris mosque's move against SFCVH is expected to be several dozens of millions of euros for the so-called Halal manufacturers. Not to mention the brands' completely ruined image on the Halal market. Crisis teams are going to be set up, bad buzz in sight.
This case definitely is a major turnaround in the Halal food market. We are going to address this issue in further detail in an upcoming article.