Al-Kanz at the World Islamic Economic Forum (WIEF)
Par Al-Kanz
Tomorrow, the 13th edition of the World Islamic Economic Forum (WIEF) will open its doors, in sha'a-Llah.
The WIEF will dedicate three days, on 21, 22 and 23 November 2017, to the challenges faced by the global economy in general, and the Islamic economy in particular.
On this occasion, Al-Kanz, French media partner of this Muslim Davos since 2013, asked 622 Agency to make the promotional page that will appear in one of the brochures distributed to thousands of decision makers, business leaders, senior managers, and journalists coming from all around the world to participate to this unique event.
Since we really liked the result, we have decided to share a preview. We wanted it to be simple and factual.
The text indicates that Al-Kanz was launched in 2006 and has accumulated 65.8 million visits since 2010. As a leading online media, which deals with matters related to the French Muslim community, Al-Kanz offers a real understanding of the challenges Muslims are facing not only in France, but in Europe as well.
Here is the page: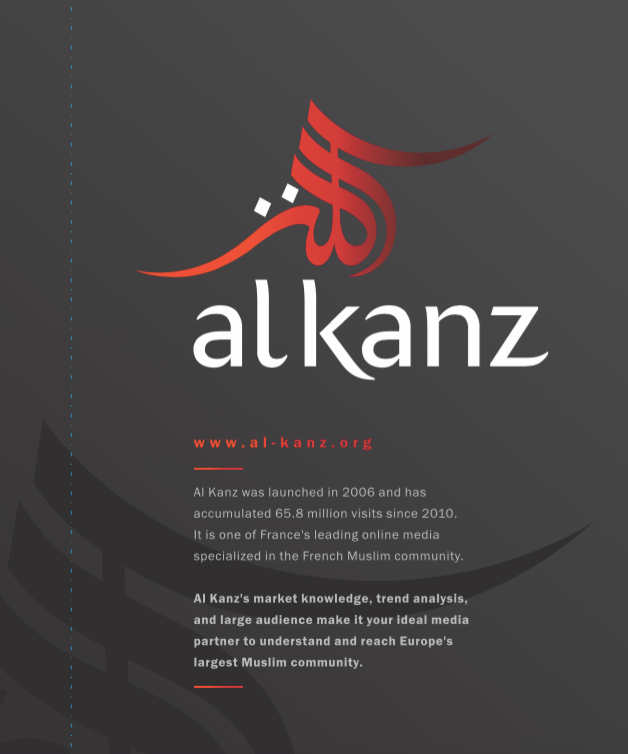 It is also worth remembering that 622 Agency is behind the Al-Kanz logo and many more.
After a discussion to identify the client's needs, 622 Agency makes a logo proposal that both French and English speakers can understand. The selected logo can also be adapted in Arabic if required.
For those who would like to know more about 622 Agency's work, you can visit their website. Otherwise, you can find below some of their creations.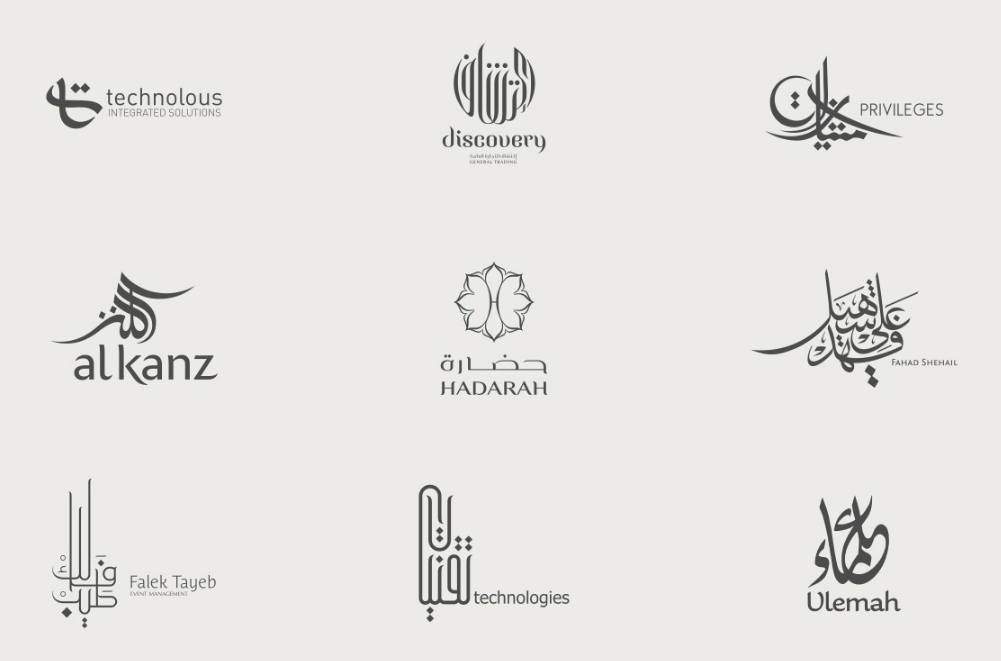 622 Agency also does interior design for restaurants, such as Little Bangkok, which we had the opportunity to visit. The pictures below match reality.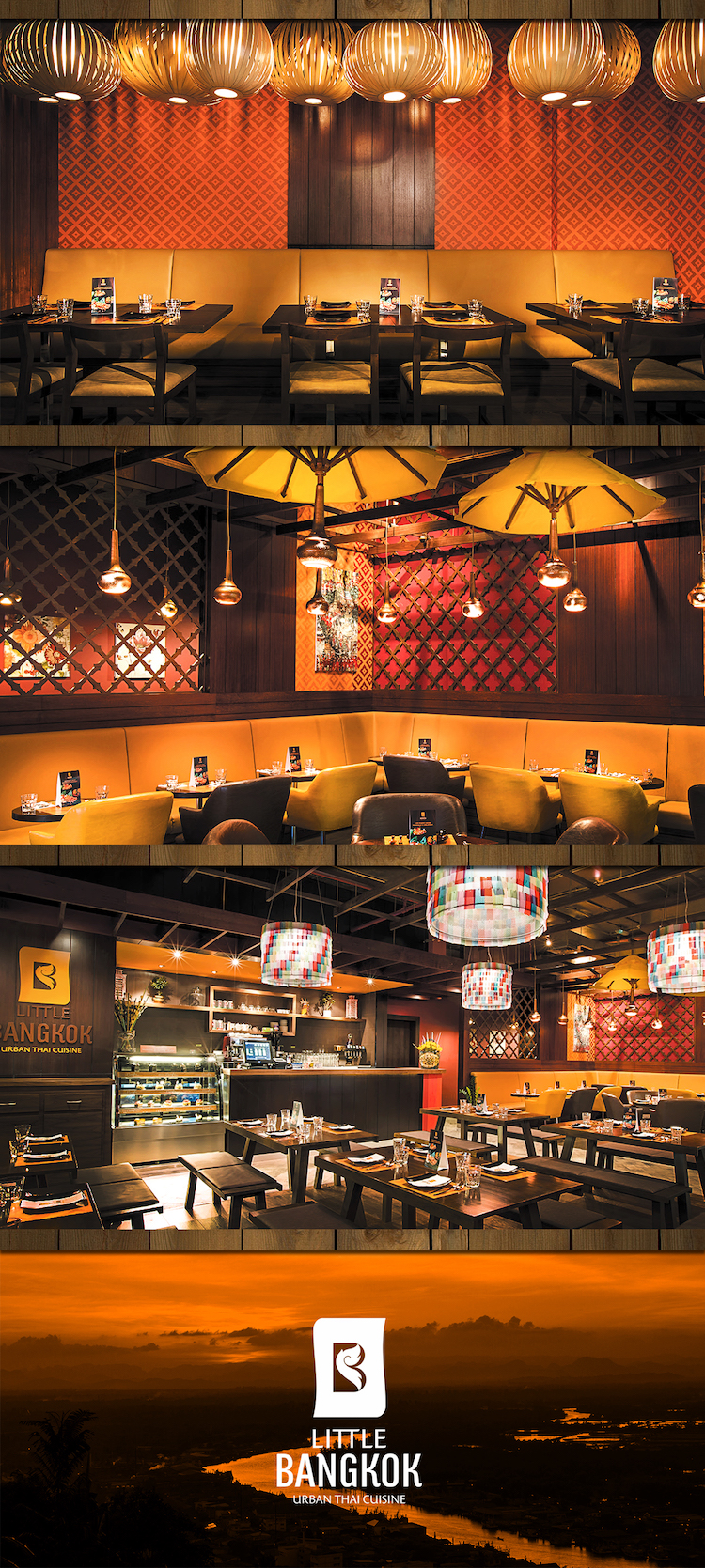 The branding of sports events is also provided, as it was the case for Nad El Sheba Shooting Competition in 2015. We should underline that 622 Agency also caters to entrepreneurs who want to launch a clothing line.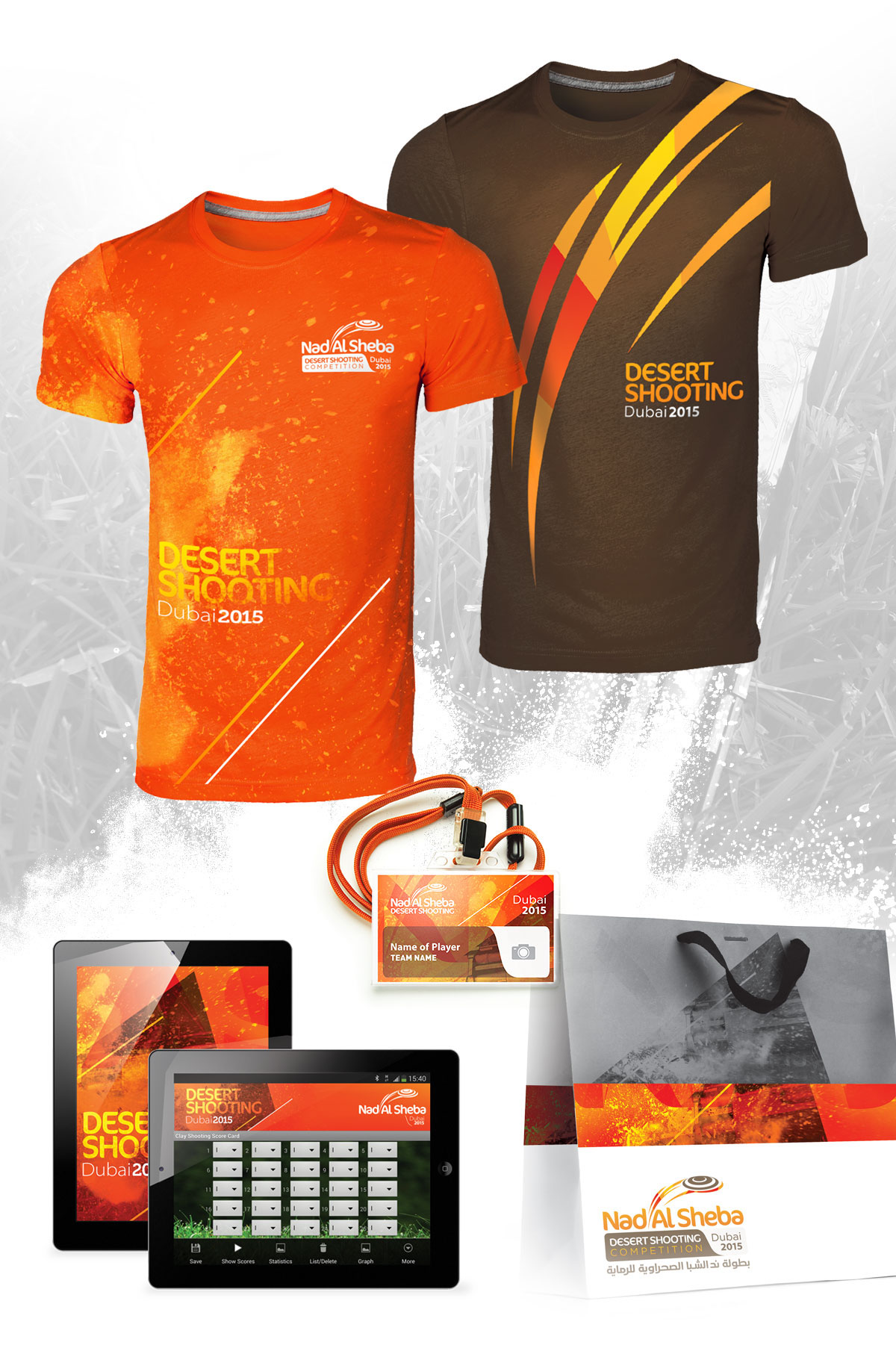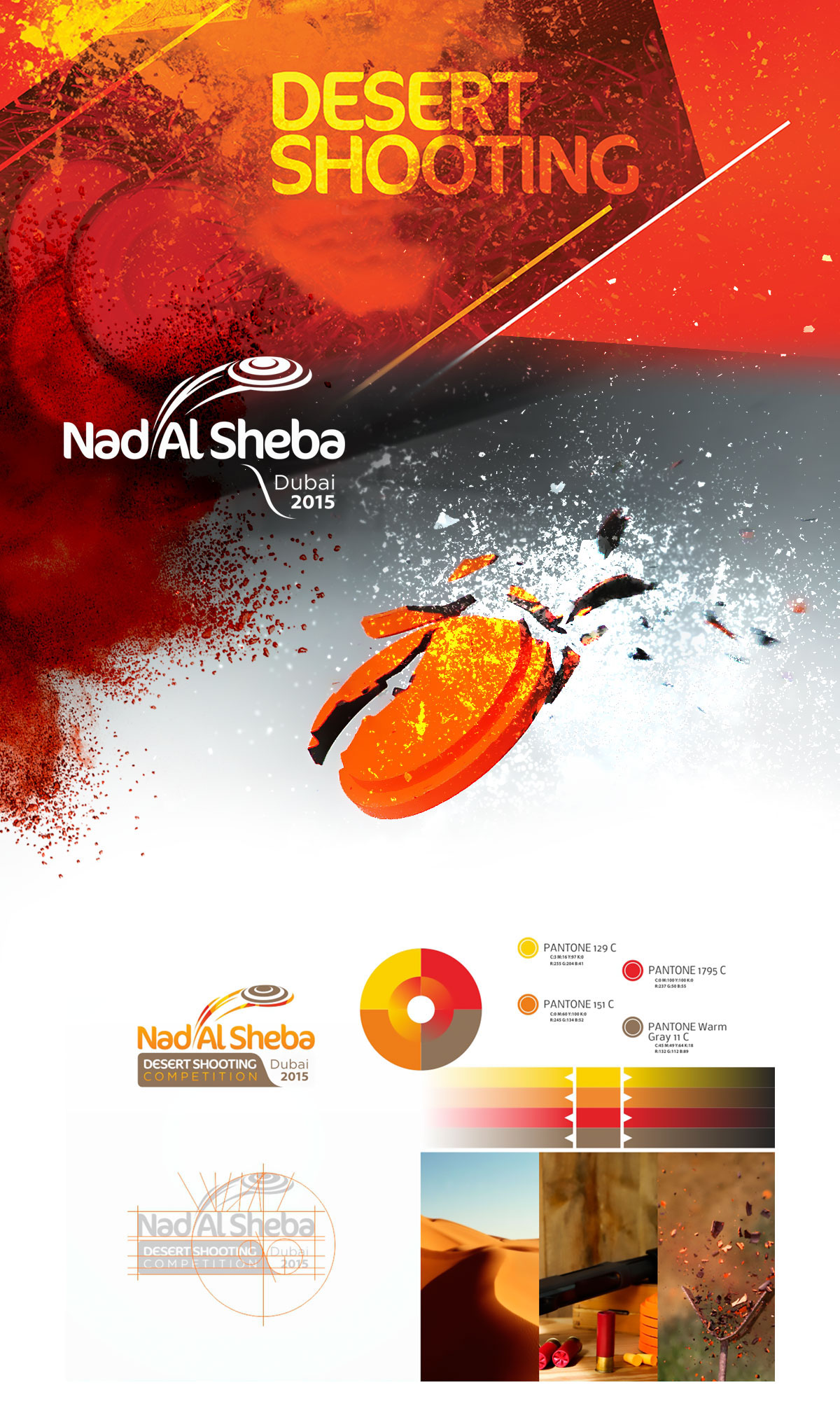 622 Agency covers other areas of expertise, but the main ones are logo creation, branding and interior design (restaurants, offices, etc.), with a strong know-how in Arabic: style, letters, etc.
For more information, please visit 622 Agency's website and discover their non-exhaustive online portfolio on the following link: http://622.ag.
For more information about the WIEF, please visit the official website by clicking on the following link: https://wief.org.