Saudi Arabia suspends Umrah pilgrimage over coronavirus fears
Par Al-Kanz
The strong measures taken by Riyadh will dramatically upset the market for Umrah and Hajj.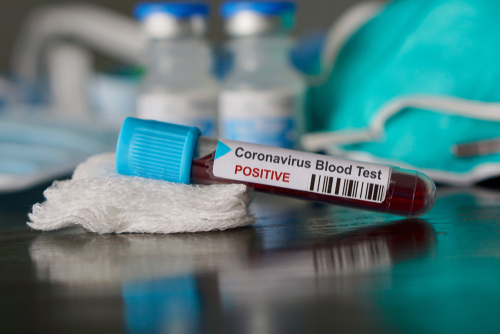 Shutterstock
The strong measures taken by Riyadh will dramatically upset the market for Umrah and Hajj.
In a press release made public on Thursday, February 27, shortly after midnight Paris time, the Saudi Foreign Ministry announced the entry into force of several interim measures to prevent the spread of the coronavirus (COVID-19) in the kingdom.
No more Umrah until further notice
Saudi Arabia has decided to prohibit entry into the country for Umrah, also referred to as the « small pilgrimage, » that takes place in the Islamic holy city of Mecca, as well as to Medina, the resting place of Prophet Muhammad ﷺ.
Two other strong decisions have been taken:
– the issuance of tourist visas, introduced on September 27, 2019, is suspended for nationals of countries hit by the coronavirus.
– citizens of the Gulf Council Cooperation countries, including Saudi citizens, will also be affected by sanitary measures.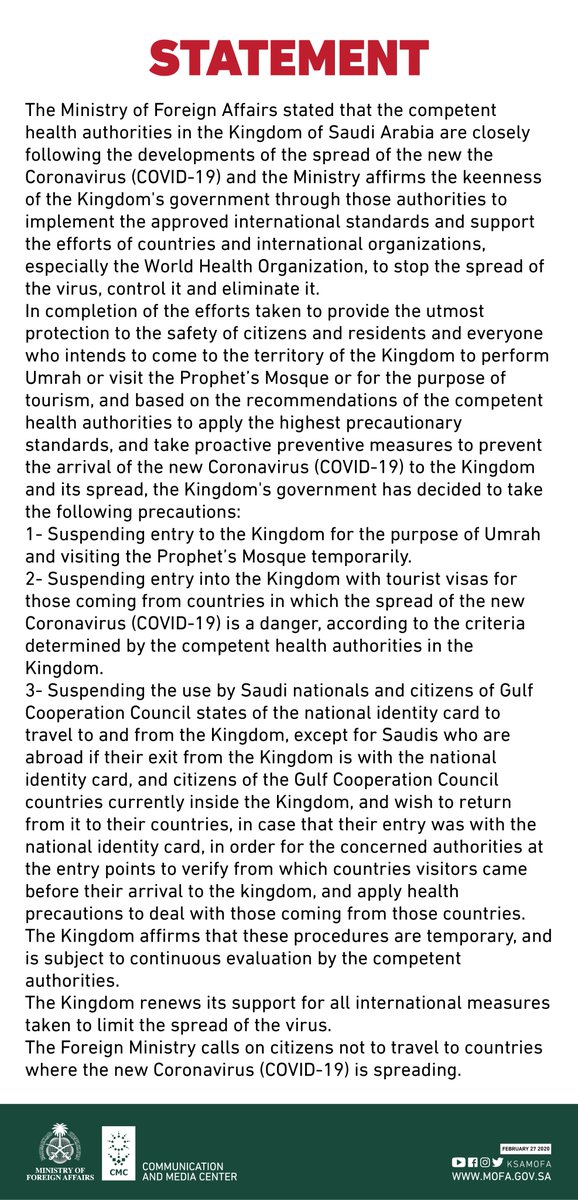 Although no case has been confirmed so far in Saudi Arabia, the virus has spread rapidly in a number of its neighbouring countries:13 cases were reported in the United Arab Emirates, 5 in Iraq, 12 in Kuwait, 95 in Iran, 26 in Bahrain, 4 in Oman and one in Egypt, Lebanon and Afghanistan, according to data from the World Health Organisation on Wednesday, February 26 th.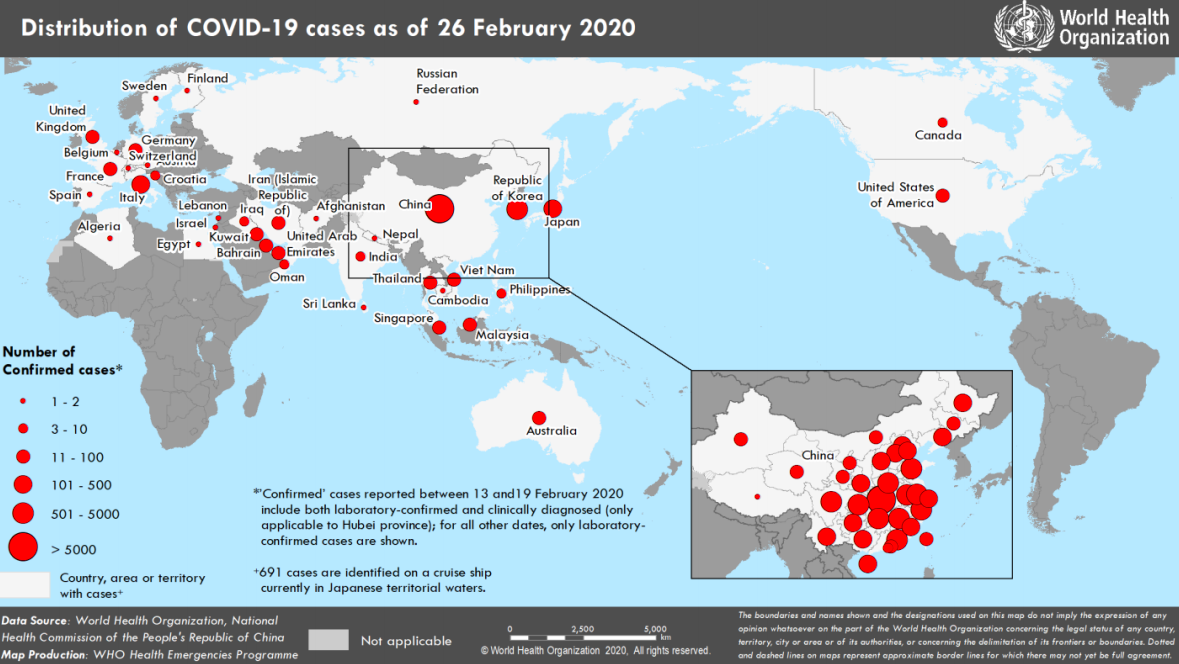 As in 2009, the question of the cancellation of Hajj is raised
These precautions are reminiscent of 2013 and another virus, the Coronavirus MERS, which caused the death of dozens of people in Saudi Arabia.
Read (in French)- MERS-coV virus: 38 deaths and 65 people infected in Saudi Arabia
Similarly in 2009, the prospect of cancelling the Hajj pilgrimage was very seriously considered: the threat of a severe pandemic linked to the H1N1 influenza virus provoked a lively debate, that was relaunched in July after the death of a 28-year-old Egyptian woman in Mecca during her Umrah.
Some countries, such as Oman and Tunisia, prohibited their nationals from going to Saudi Arabia. Others like Egypt spoke of putting pilgrims suspected of having the virus into quarantine. In July 2009, the Arab ministers of health, in partnership with WHO, met in Cairo to discuss the issue of the pilgrimage to Mecca. The Hajj was eventually not cancelled.
Read – Influenza caused by H1N1 virus: towards a cancellation of the pilgrimage to Mecca?
It's too early to say if the Government will allow the holding of Hajj next summer. However, no doubt this will immediately impact travel agencies specialising in pilgrimages, already affected by the introduction of tourist visas in the country.
Read (in French)- Here's how to prepare your Umrah with a tourist visa.
Last year, between September 2018 and August 2019, Saudi Arabia welcomed over 7.5 million pilgrims for Umrah alone.