Après la cuvée 2008 [1], après la cuvée 2009 [2], après la cuvée 2010 [3], voici la cuvée 2011. The Big Pictures, la rubrique photos du Boston Globe, publie 38 photos sur le ramadan. Pour y accéder, cliquez sur la photo suivante – qui nous plaît beaucoup :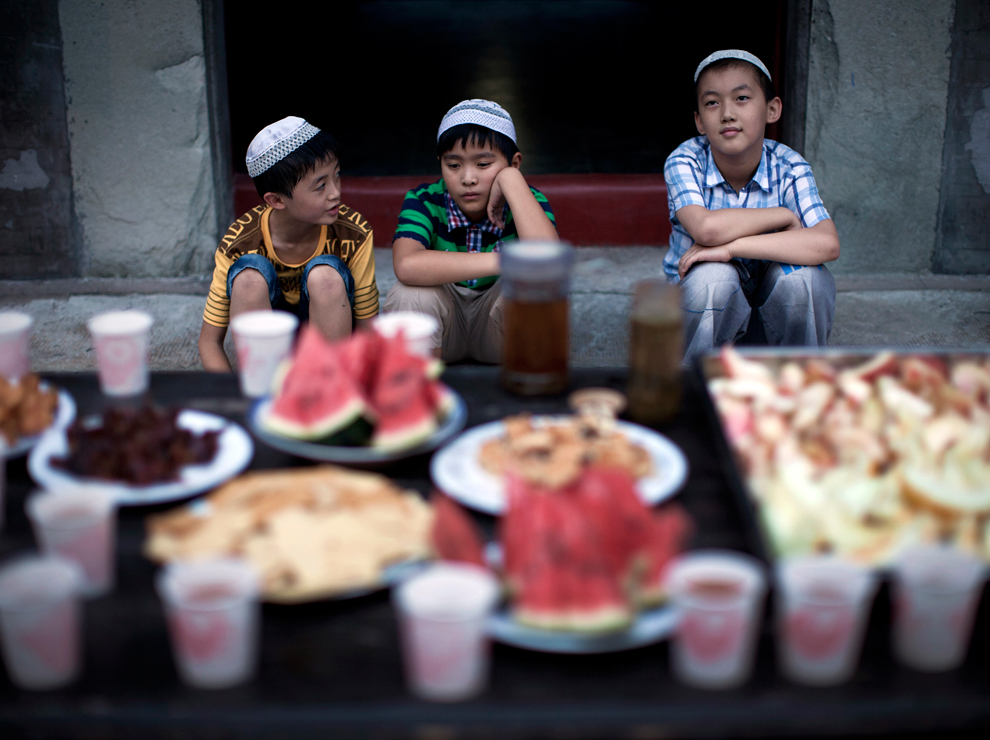 [4]
Source : Ramadan Begins – The Big Picture [4]
Dites-nous quelle est votre photo préférée.