Indeed Guantánamo is a detention camp for Muslims, but Guantánamo is also the place where gaolers are living. Now when you live in United States, you go shopping. And « shopping » means « items to be bought ».
On Twitter, Zeke Johnson (president of the American offices of Amnesty International), committed for years against this illegal camp, published a photo which says the vile: Cuddly vultures wearing a Santa hat on which we can read « Guantánamo Bay, Cuba » on their breast. We asked him confirmation.
Yes this is a photo of a fuzzy stuffed souvenir Guantanamo vulture with a Santa hat pic.twitter.com/xFg20uDfRm [1]

— Zeke Johnson (@ZekeJohnsonAi) December 21, 2013 [2]
@ZekeJohnsonAi [3] sold in USA ?

— Al-kanz.org (@Alkanz) December 21, 2013 [4]
@Alkanz [5] good question… sold at US Naval Station Guantanamo Bay, which is under the complete jurisdiction & control of the US government

— Zeke Johnson (@ZekeJohnsonAi) December 21, 2013 [6]
Charming, is'nt it? For Christmas, soldiers who are keeping the prisoners of Guantánamo (who are released sparingly by the Obama's administration after years of detention without trial nor even loads against them) can return home and offer an attractive cuddly toy to their children.
Let us remind that Guantánamo, is this jail where we violently fill up the hunger strikers according to a practice which seems to be a real torture.
Read – Yasiin Bey (aka Mos Def) force fed under standard Guantánamo Bay procedure [7]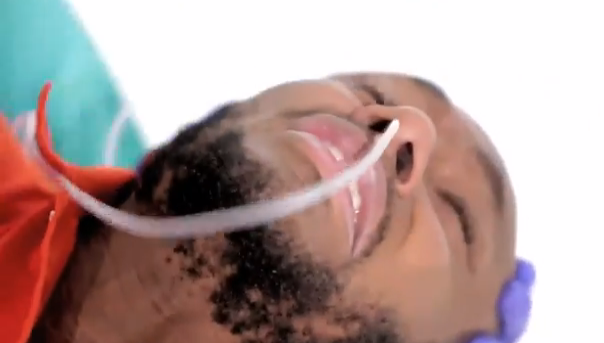 [7]
Never forget, testify, say, do not keep silent.
(Translated by Aïcha from French : Esprit de Noël : peluches souvenirs en vente à… Guantanamo [8]