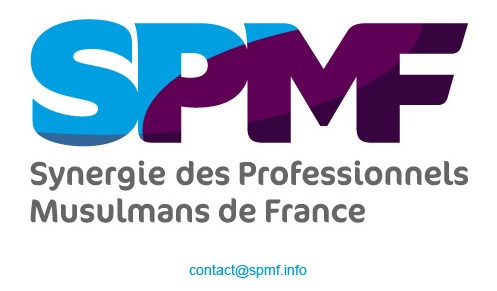 Wednesday, May 28, the Synergy of French Muslim Professionals (SPMF) organizes an evening which will gather the main Muslims decision makers from all over France.
The Consuls of Tunisia and Algeria have positively replied to the invitation of SPMF who wants to improve and increase the partnerships between north Africa and France. Knowing that many SPMF members already work with both countries.
The presence of both consuls is a new step for a broader collaboration that will benefit for the companies engaged and also for a profitable and sustainable economic development of both countries in addition to the Algerian and Tunisian consuls, officials of Malaysia will also be present at this event. Again, to allow the French Muslim entrepreneurs to go beyond French borders and engage with Malaysian companies sustainable and profitable relationships.
In a global economic context, where the muslim market perimeters are booming , the SPMF offers France the opportunity to enroll and accelerate a dynamic that would boost French growth if she had been understood…