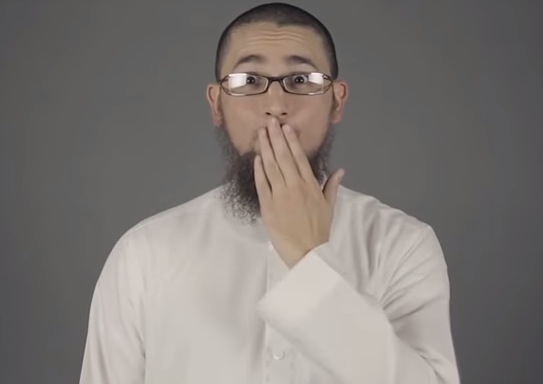 This Muslim man apologizes.
You may remember the series of tweets with the hashtag #MuslimApologies [1].
This hashtag was used to mock any public declaration or injunction with the use of mandatory language, that Muslims suffer from anytime someone or a group of people commit a crime, be they Muslim or look like one.
Well, guess what? Our English Muslims have the same sense of humour. If you do some research on Twitter, you'll find Muslim Apologies, in English. And you may also enjoy this Youtube video. Don't forget to share.
[Translated from French 'Les musulmans s'excusent, aussi en vidéo [3]' by Mouna M. [4]]